Courtney Dayton-Banks (Director & Owner)
Hi my name is Courtney and I've been dancing since I was 8 years old. I specialise in Jazz, Tap, Contemporary, Ballet and Hip Hop. 
I have 20 years experience teaching. I have taught around Melbourne with a variety of ages, choreographed for rock eisteddfods, theatre productions and have back up danced for rising stars. I have studied at the National Theatre and the Vic College of the Arts.  I am a State Dance Association qualified teacher, a Royal Academy of Dance member and have had children complete exams and competition very successfully.  
I believe children need positive reinforcement for their self esteem to thrive.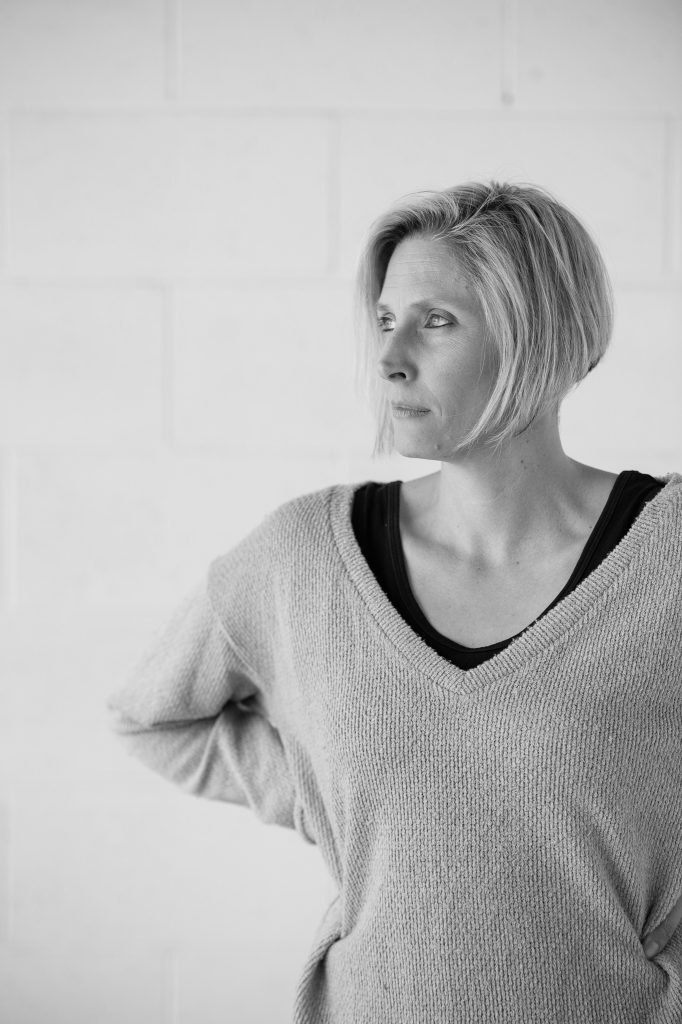 Bailey started his training when he was 11 at Toodyay Ballet School in his hometown. At the age of 15 he was accepted in to the Western Australian Academy of Performing Arts where he completed his Diploma of Elite Performance (Dance). In 2017 he was accepted into Transit Dance and completed his training there in 2018, as well as completing his Cert. 4 in Dance Teaching and Management. Bailey is currently a member of Scimm Dance Company here in Melbourne.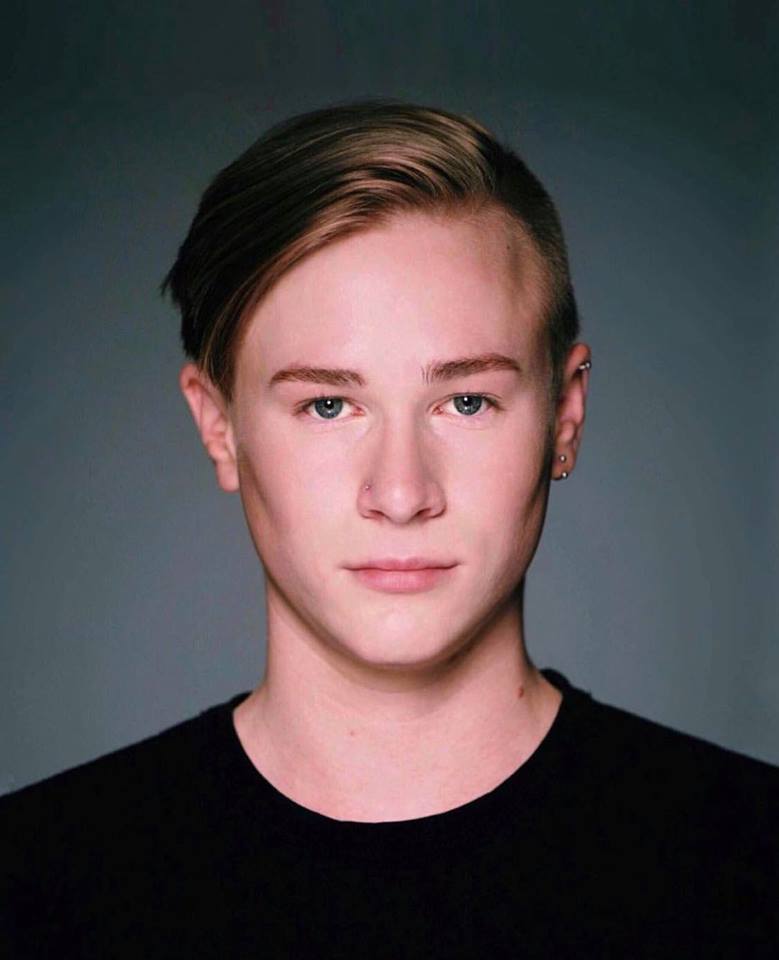 Hi my name is Andy Chen I've been dancing for 6 years now. I'm a dancer and choreographer for PDHT, UNTITLED CREW AND THIRD MOVEMENT.  I've taught around Melbourne and have a great understanding about urban choreography.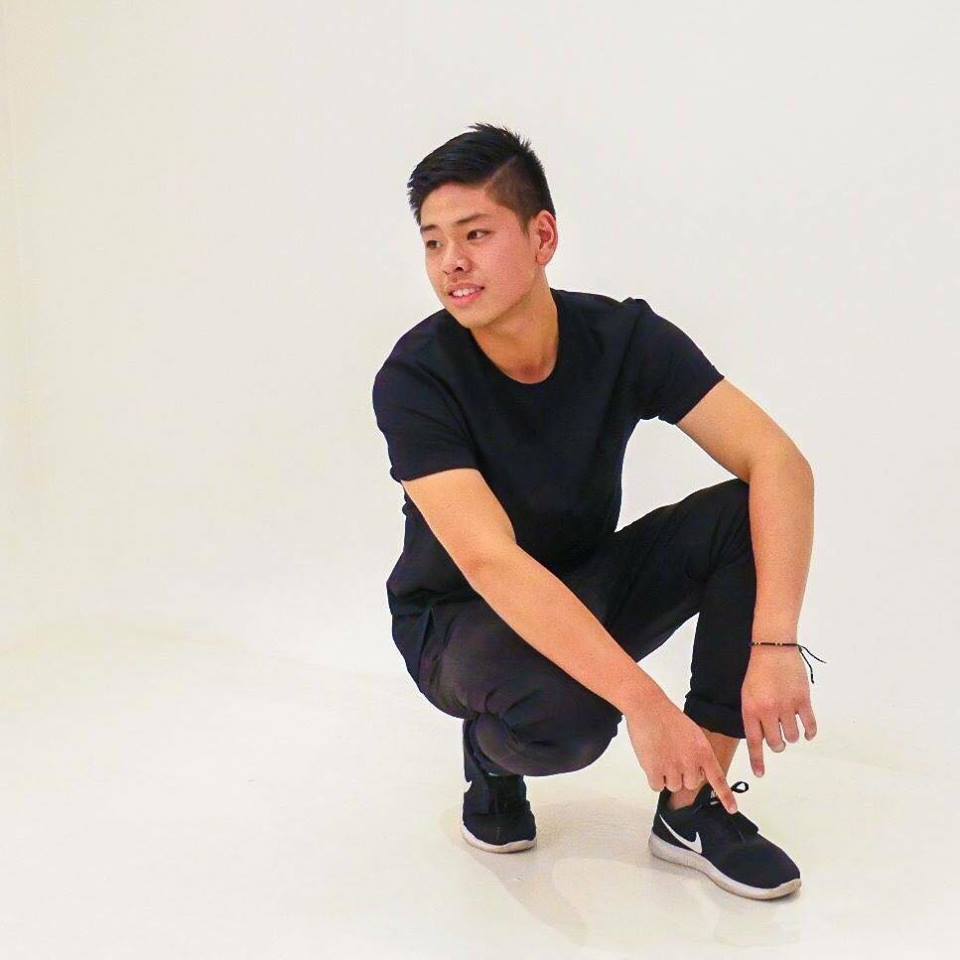 Welcome. I have a light-hearted approach to my yoga sessions, that cater to a range of abilities and techniques. I have a caring and nurturing feel to my class which is suitable for all fitness levels. I aim to provide my students with a sense of accomplishment whilst becoming mindful and intuitive. My priority is ensuring all my students leave feeling calm, relaxed and rejuvenated.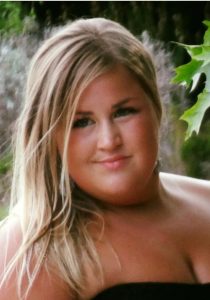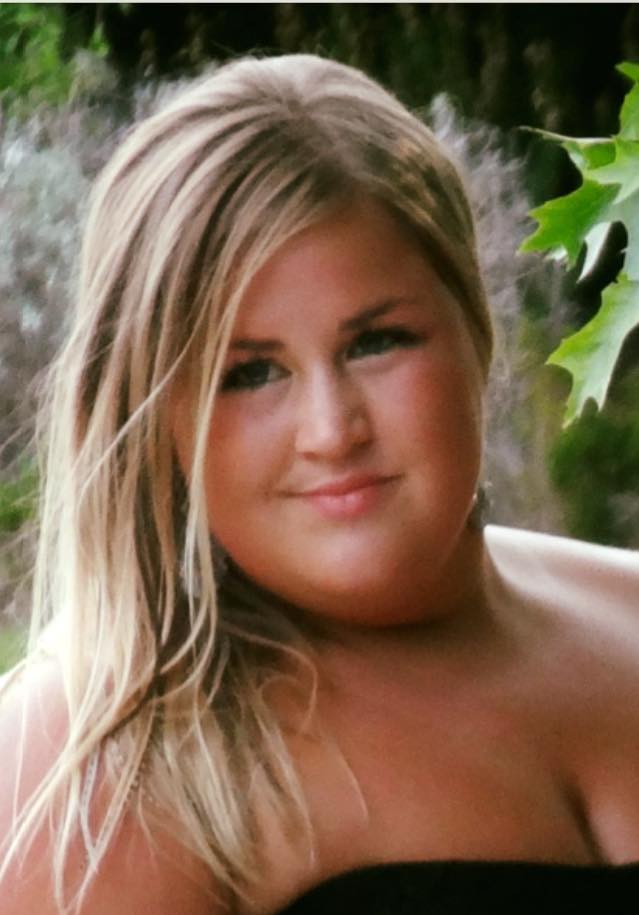 Lanii began dance at age 4 when a friend's brother mentioned that "Linda is going to ballet class" and her mother asked Lanii if she'd like to go too. Not knowing what ballet class was, Lanii said she'd go. Bitten by the musical theatre bug at an early age, Lanii performed in many productions including "Sound of Music", "King and I", and "Annie". Lanii's children all danced and now her grandchildren are dancing too. Lanii is still heavily involved in dance, and regularly works at dance competitions around the country and as a Children's Entertainer.