Courtney Dayton-Banks (Director & Owner)
Hi my name is Courtney and I've been dancing since I was 8 years old. I specialise in Jazz, Tap, Contemporary, Ballet and Hip Hop. 
I have 20 years experience teaching. I have taught around Melbourne with a variety of ages, choreographed for rock eisteddfods, theatre productions and have back up danced for rising stars. I have studied at the National Theatre and the Vic College of the Arts.  I am a State Dance Association qualified teacher, a Royal Academy of Dance member and have had children complete exams and competition very successfully.  
I believe children need positive reinforcement for their self esteem to thrive.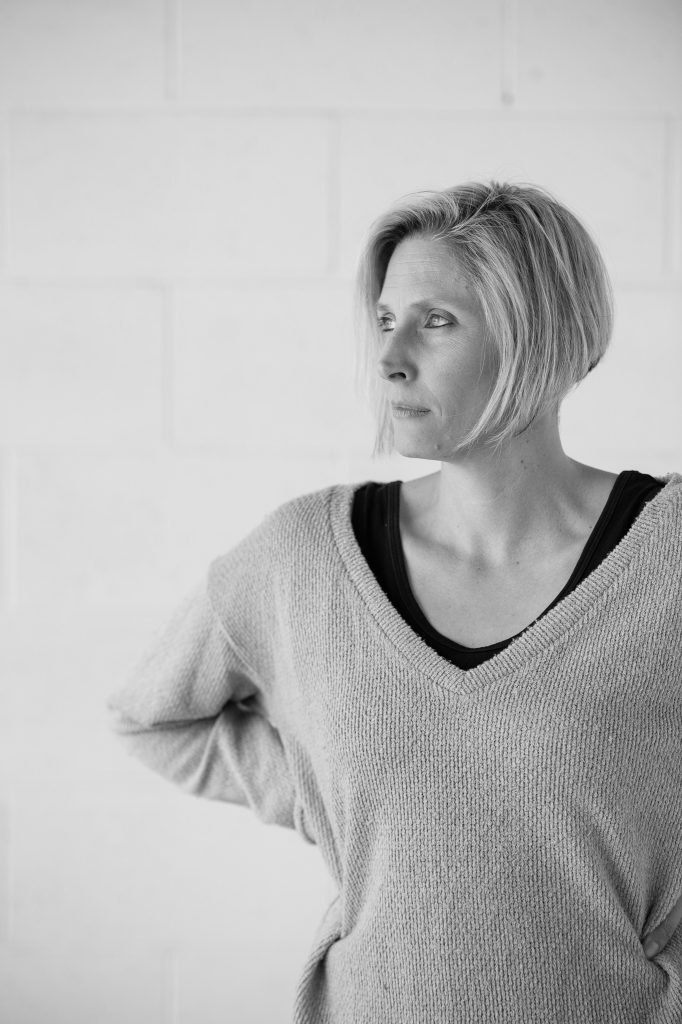 Annette began dancing at age 2 and has never stopped. She has been teaching for 25 years and performed professionally within Australia and internationally while in her late teens and 20s. She is highly qualified, having trained in personal training, group exercise, specialist children's exercise, as well as gymnastic coaching, Acrobatic Art, Circus skills and YPAD Certifications. She is also currently studying a Masters of Teaching.
Annette has 2 children; Michael who is also studying a Masters of Teaching and Sarah who is studying full time musical theatre diploma at APO arts Academy.
When not dancing or studying she loves the beach, and a good novel.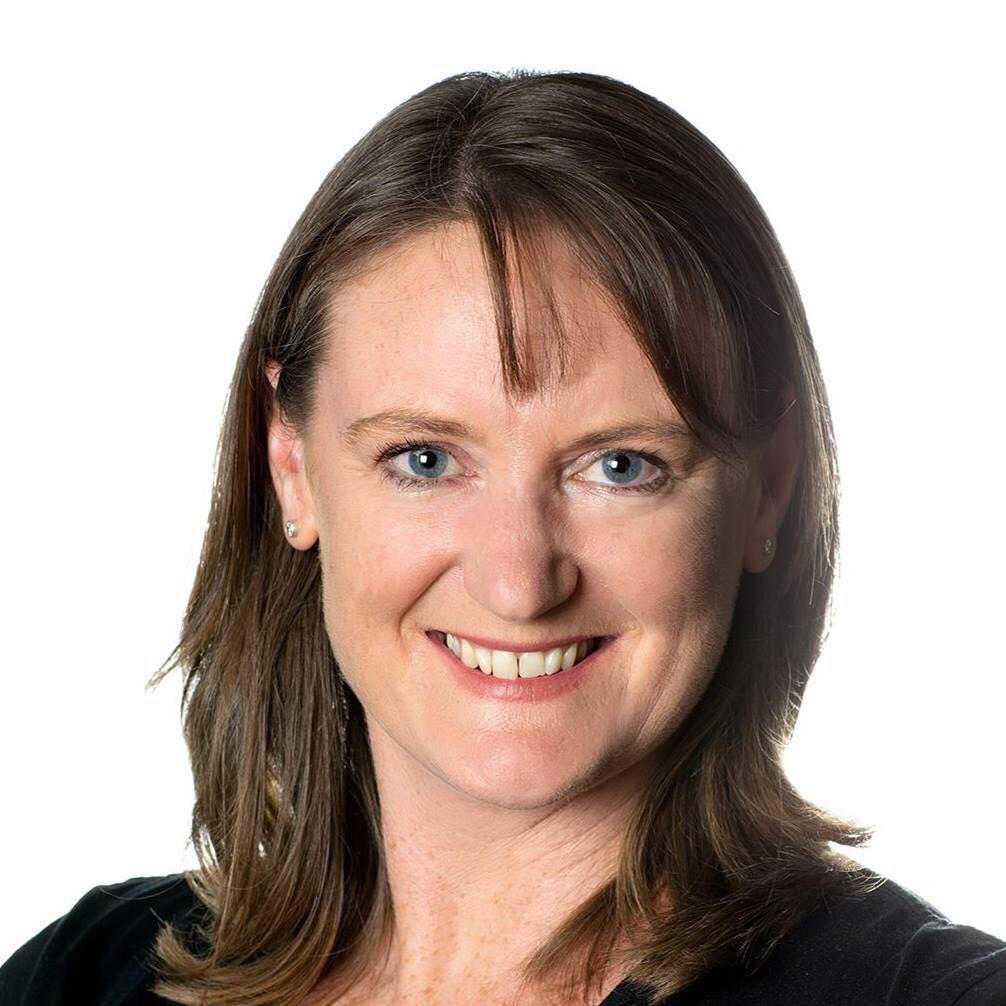 Hi my name is Andy Chen I've been dancing for 6 years now. I'm a dancer and choreographer for PDHT, UNTITLED CREW AND THIRD MOVEMENT.  I've taught around Melbourne and have a great understanding about urban choreography.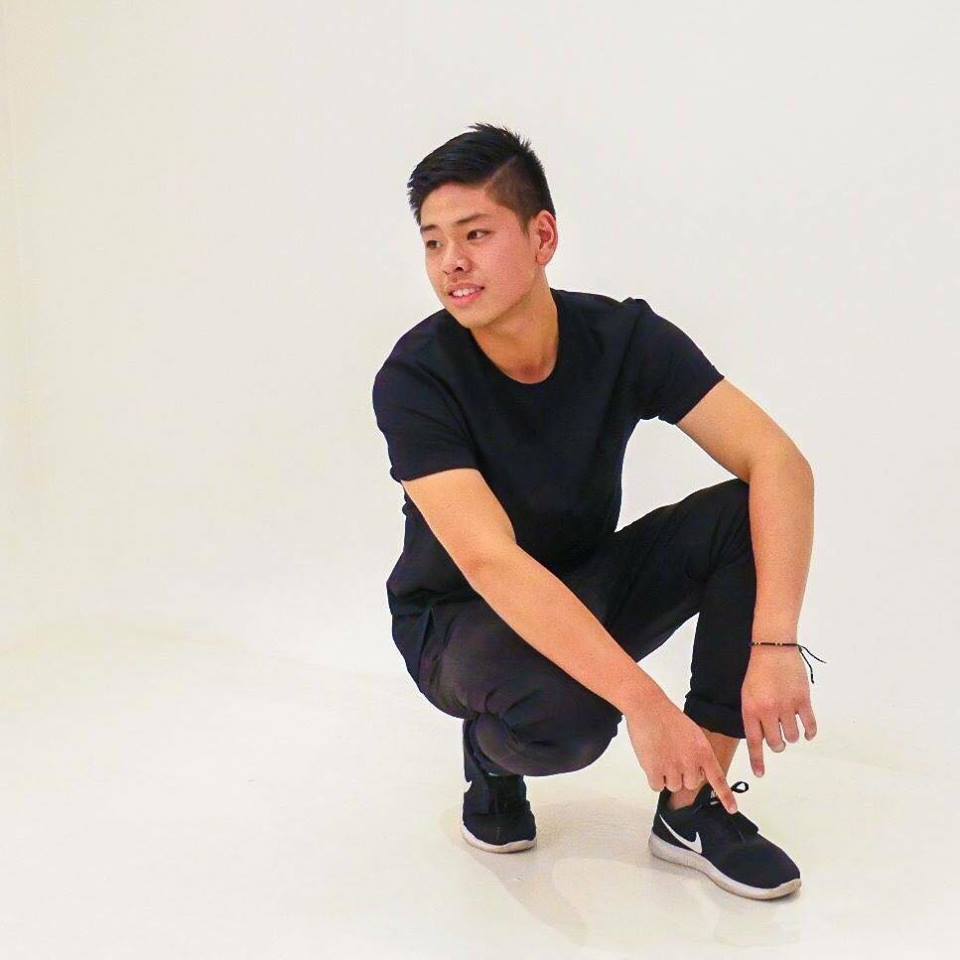 Welcome. I have a light-hearted approach to my yoga sessions, that cater to a range of abilities and techniques. I have a caring and nurturing feel to my class which is suitable for all fitness levels. I aim to provide my students with a sense of accomplishment whilst becoming mindful and intuitive. My priority is ensuring all my students leave feeling calm, relaxed and rejuvenated.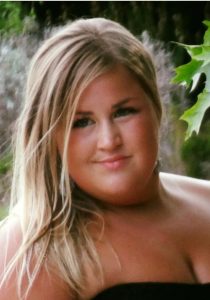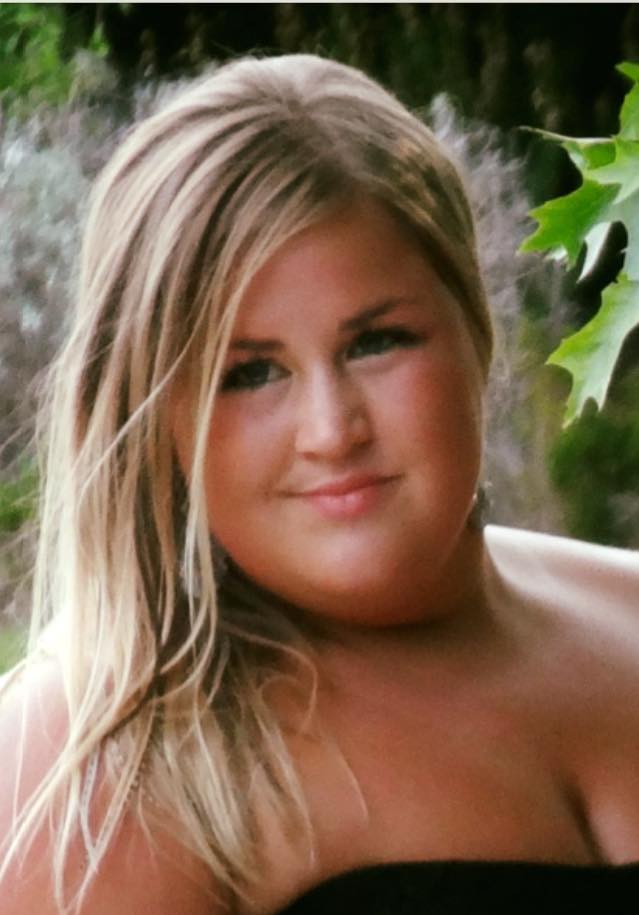 Yoga has been a part of my life for over 3 years now, also having an extensive background in ballroom dancing. Yoga practice has helped me grow stronger physically and mentally, both on and off the mat and this is what I hope to achieve with my students when teaching my classes. I have completed 200 hour Yoga training with Yoga with Georgia, which encompassed meditation, yin and vinyasa flow. I am also currently studying Bachelor of Primary Education, graduating this upcoming November. When not practicing yoga or studying, I love to read, listen to music or go for walks with my dog