Courtney Dayton-Banks (Director & Owner)
Hi my name is Courtney and I've been dancing since I was 8 years old. I specialise in Jazz, Tap, Contemporary, Ballet and Hip Hop. 
I have 20 years experience teaching. I have taught around Melbourne with a variety of ages, choreographed for rock eisteddfods, theatre productions and have back up danced for rising stars. I have studied at the National Theatre and the Vic College of the Arts.  I am a State Dance Association qualified teacher, a Royal Academy of Dance member and have had children complete exams and competition very successfully.  I have a Cert IV in dance teaching and management, am a registered Southern Federation of Dance (SFD) teacher and Australian Teachers of Dance (ATOD) teacher.
I believe children need positive reinforcement for their self esteem to thrive.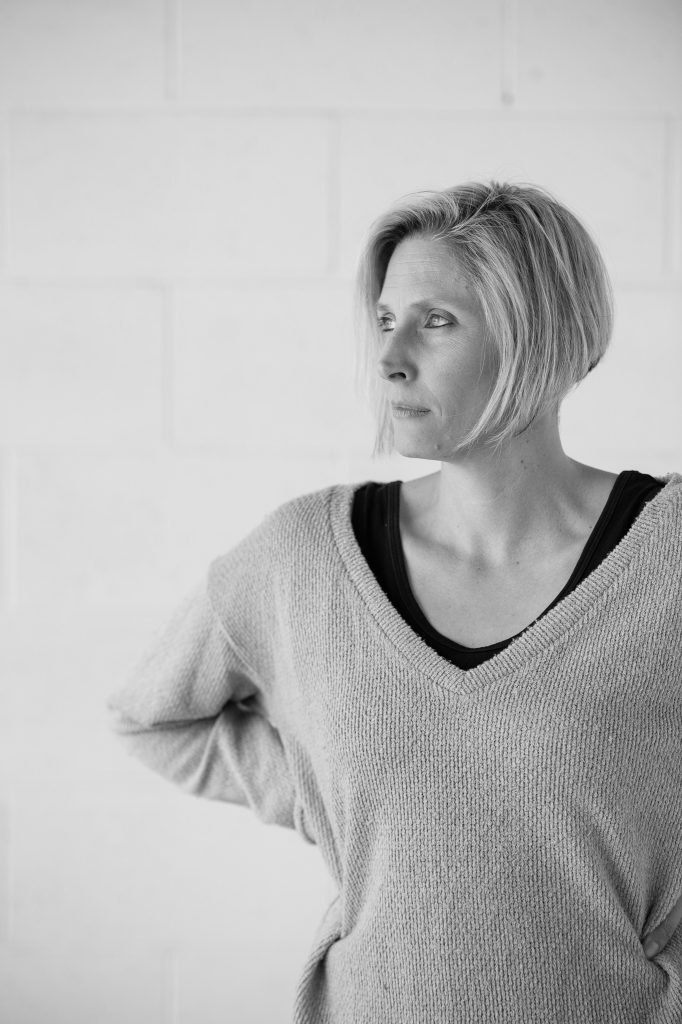 Annette began dancing at age 2 and has never stopped. She has been teaching for 25 years and performed professionally within Australia and internationally while in her late teens and 20s. She is highly qualified, having trained in personal training, group exercise, specialist children's exercise, as well as gymnastic coaching, Acrobatic Art, Circus skills and YPAD Certifications. She is also currently studying a Masters of Teaching.
Annette has 2 children; Michael who is also studying a Masters of Teaching and Sarah who is studying full time musical theatre diploma at APO arts Academy.
When not dancing or studying she loves the beach, and a good novel.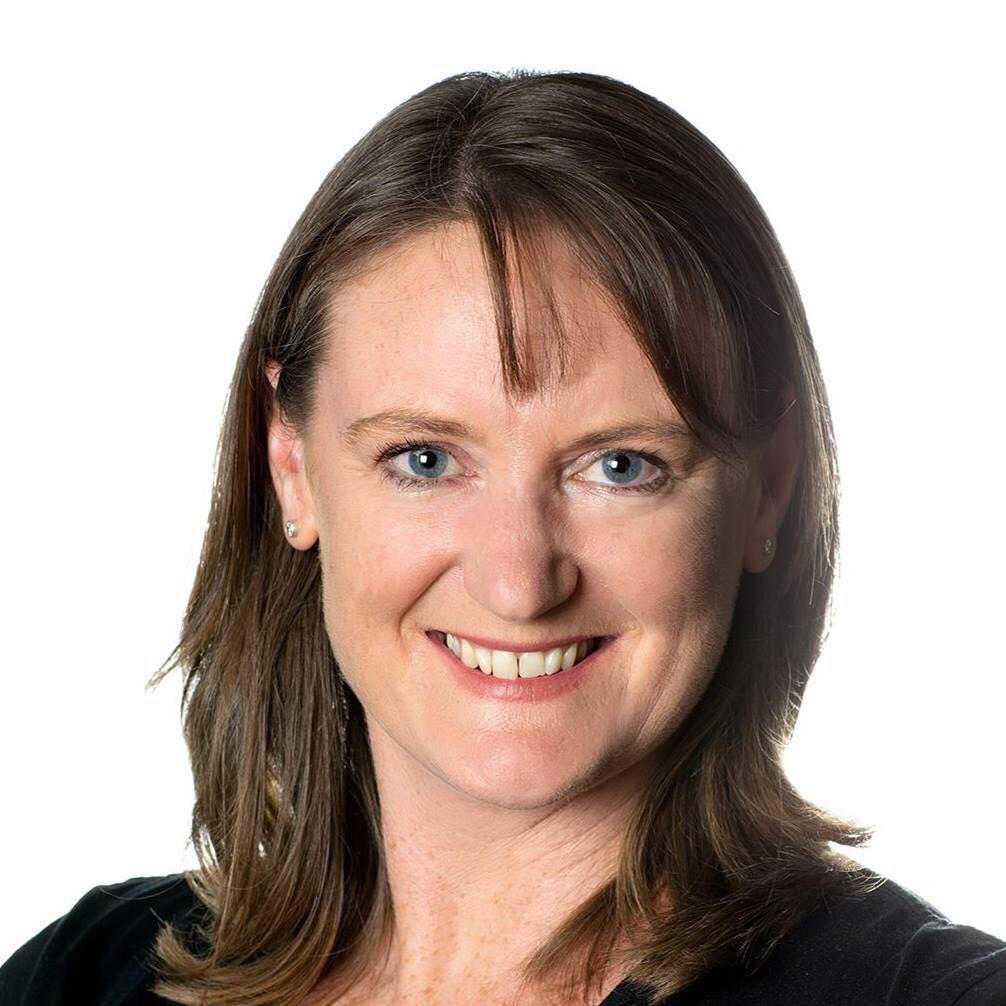 Welcome. I have a light-hearted approach to my yoga sessions, that cater to a range of abilities and techniques. I have a caring and nurturing feel to my class which is suitable for all fitness levels. I aim to provide my students with a sense of accomplishment whilst becoming mindful and intuitive. My priority is ensuring all my students leave feeling calm, relaxed and rejuvenated.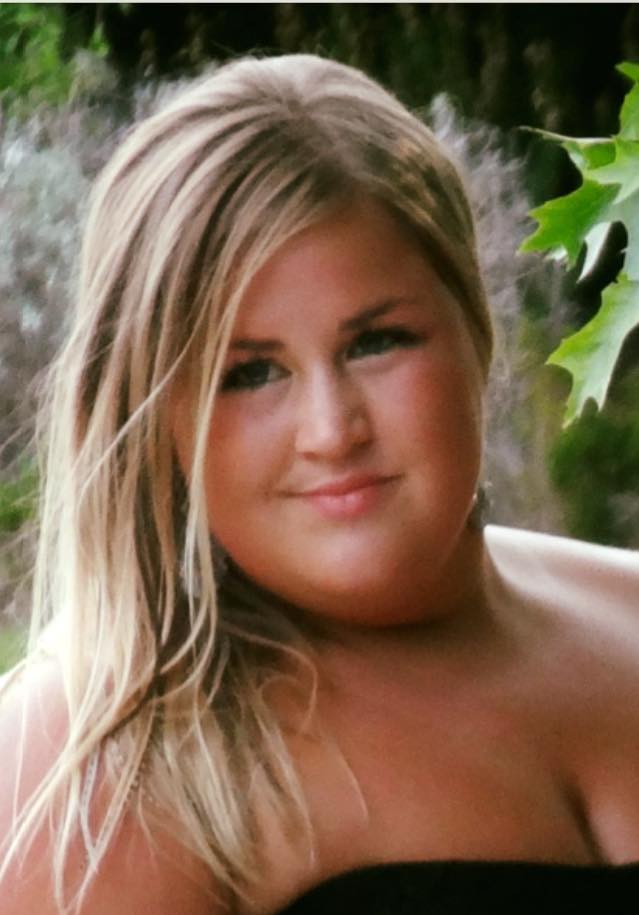 Beáta a is a Hungarian-born Mom of 6 and loving wife who's passion for Zumba has led her to her own fitness business of 3 years.  She has been a qualified PT/Fitness Instructor for the last 14 yrs and has for the last 3 years been focusing on her small fitness business that is being run in in the south east suburbs. Although Beáta's main focus is Zumba®️ Fitness, she is also certified in other programs such as Zumba®️Kids , Zumba®️Gold and Metafit™️ and MetaPWR™️.
Beáta also teaches Zumba at several different gyms all over South-East Melbourne.
Music, dancing and Martial Arts has always been her passion.
She fell in love with Zumba back in 2010 and has been teaching since 2013 – reggaeton, samba, dancehall, moohmbaton, salsa, cumbia and kizomba are some of her favourite rhythms, to which she cannot wait to dance with y'all!!!
Beáta is passionate about helping people reach their goals, especially through Zumba, as she has seen positive outcomes for so many of her students physically, mentally, emotionally and spiritually.