Courtney Dayton-Banks (Director & Owner)
Hi my name is Courtney and I've been dancing since I was 8 years old. I specialise in Jazz, Tap, Contemporary, Ballet and Hip Hop. 
I have 20 years experience teaching. I have taught around Melbourne with a variety of ages, choreographed for rock eisteddfods, theatre productions and have back up danced for rising stars. I have studied at the National Theatre and the Vic College of the Arts.  I am a State Dance Association qualified teacher, a Royal Academy of Dance member and have had children complete exams and competition very successfully.  I have a Cert IV in dance teaching and management, am a registered Southern Federation of Dance (SFD) teacher and Australian Teachers of Dance (ATOD) teacher.
I believe children need positive reinforcement for their self esteem to thrive.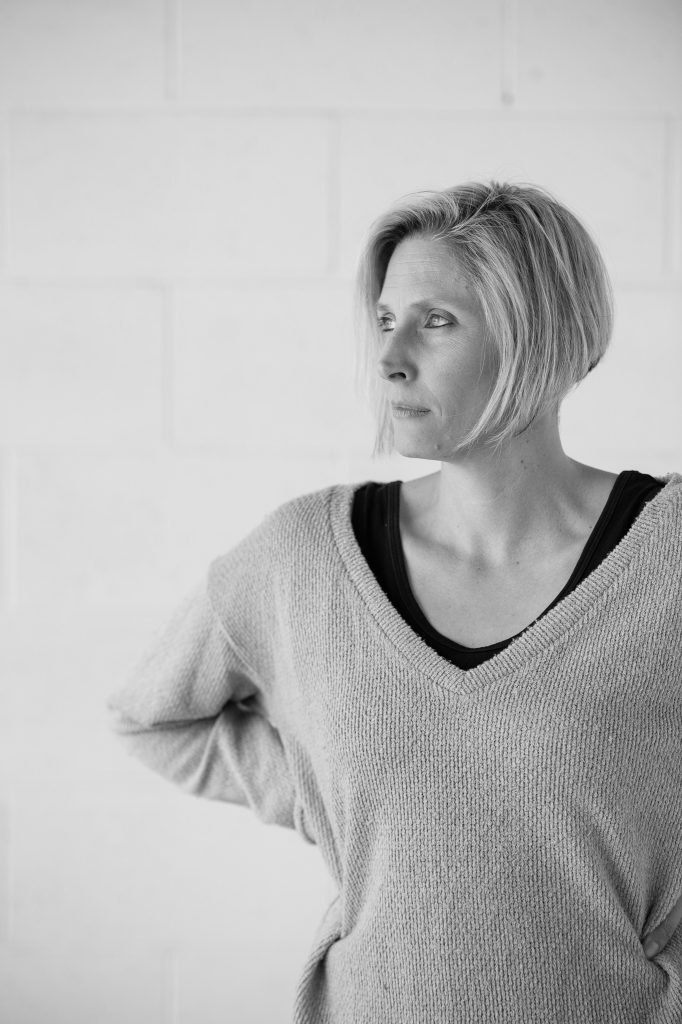 Annette began dancing at age 2 and has never stopped. She has been teaching for 25 years and performed professionally within Australia and internationally while in her late teens and 20s. She is highly qualified, having trained in personal training, group exercise, specialist children's exercise, as well as gymnastic coaching, Acrobatic Art, Circus skills and YPAD Certifications. She is also currently studying a Masters of Teaching.
Annette has 2 children; Michael who is also studying a Masters of Teaching and Sarah who is studying full time musical theatre diploma at APO arts Academy.
When not dancing or studying she loves the beach, and a good novel.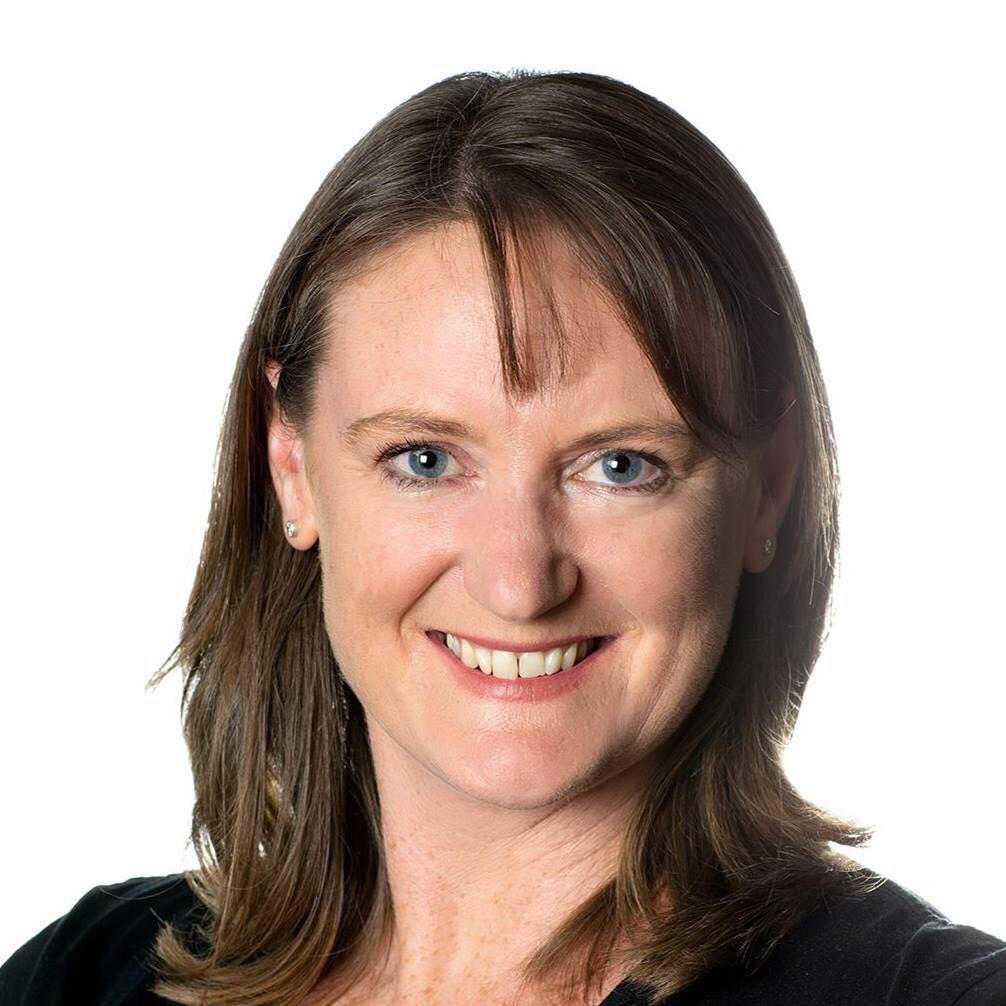 Jenny's interest in Tai Chi began almost 30 years ago when she was studying Goju Ryu karate with Tino Cerberano Martial Arts Academy.  After watching a demonstration of Tai Chi and the martial application of the postures, Jenny developed an interest in the concept of strength through softness, and soon the physical and cognitive benefits of slow, flowing movements became apparent.
Over the years, and under the guidance of Masters Ming Shao, Jesse Tsao, Deming Liu and Wing Cheung, Jenny has become proficient in Yang style, Tai Chi for Arthritis and Qigong.  Jenny is an approved Tai Chi (sword) instructor with WTQA and she has completed the Tai Chi for Mental Health and Cognitive Improvement course through Exercise Medicine Australia, as well as their Tai Chi for Health and Falls Prevention course. Jenny is the first accredited instructor for Wudang Bamboo Form, developed in 2011 by Master Su Rule.
Jenny is a member of Wushu, Tai Chi, Qigong Australia association and she has competed in a number of WTQA competitions, winning gold medals in Beijing 24 and 32 Sword forms and bronze in Eight Immortal Flute.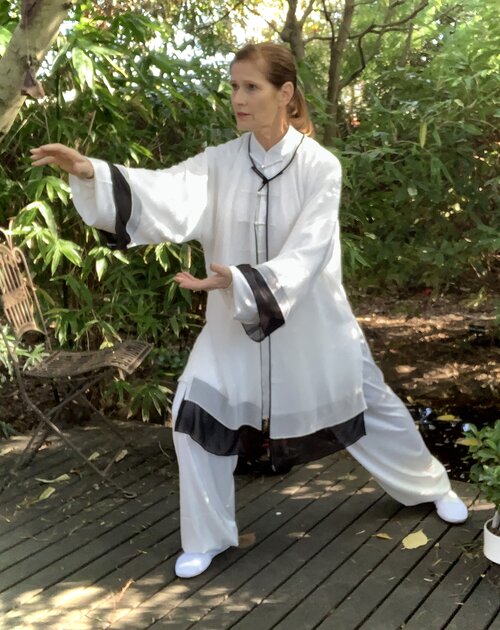 Melanie has been practicing yoga for 11 years as a way to have "me time" and fill up her cup. She's passionate about showing others how to love themselves, as a mum herself understands the importance of self care and taking time for yourself. She encourages people to listen to their body as we're all on different chapters in our yoga journey. Melanie is warm, friendly and caring and says that it's her yoga practice that has helped her in everyday life from giving birth, raising children and managing the many commitments in life.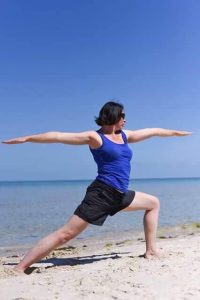 Karen loves teaching Zumba because it is accessible to all levels of fitness and coordination and makes people feel good.  You leave my classes with a smile on your face knowing you've done a good thing for your body, but also because Zumba improves your mood.  When i'm at the front of my classes I forget my responsibilities, switch off from everything else and just be unashamedly me!